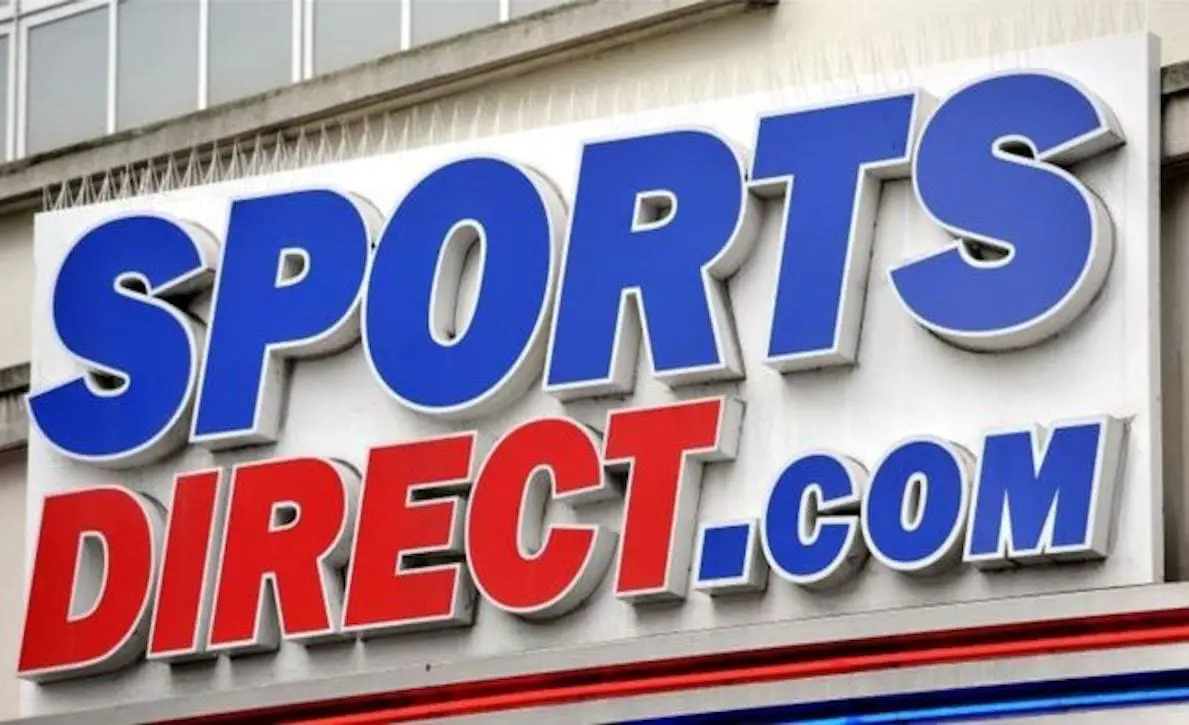 Shoppers looked on in horror as two grown men punched "the lights out of each other" in broad daylight this afternoon (Saturday).
The incident happened in the middle of the Sports Direct store in Lurgan.
Police were called to the scene but not after a member of the public stepped in to remove both men from the shop.
Posting on social media, PSNI Craigavon highlighted the story of courage.
"Sports Direct, Lurgan. 2 excuses for "men" forget how to have a conversation and proceed to punch the lights out of each other, terrifying shoppers and staff alike.
"These guys were big, and clearly compensated for their lack of general decency and respect by being thugs. That didn't stop one member of the public though, who intervened, putting himself in harms way to get BOTH out of the shop to protect the shoppers and staff.
"As a result of this very public temper tantrum, the 2 were arrested and got to sample the delight of the newly reopened Lurgan custody.
"A big thanks and respect to the member of the public who stepped in to protect staff and shoppers alike.
"It may not be festive cheer, but it's certainly festive courage.
Read more: Almost 300 house searches across Borough this year and here is why
Courts
A strong man competitor found with a 5,000-volt stun gun in the back of...

A woman has been cleared of careless driving with a judge saying: "I cannot...

A Lurgan man who damaged a woman's front door over what his defence counsel...
EVENTS CALENDAR
-
-
-
-
-
1
2
3
4
5
6
7
8
9
10
11
12
13
14
15
16
17
18
19
20
21
22
23
24
25
26
27
28
29
30
Entertainment News
A darkly comical and deeply moving new play, 'Cracks', takes to the stage at...

Dead funny comedy awaits theatregoers at Armagh's Market Place Theatre on Wednesday, September 19...