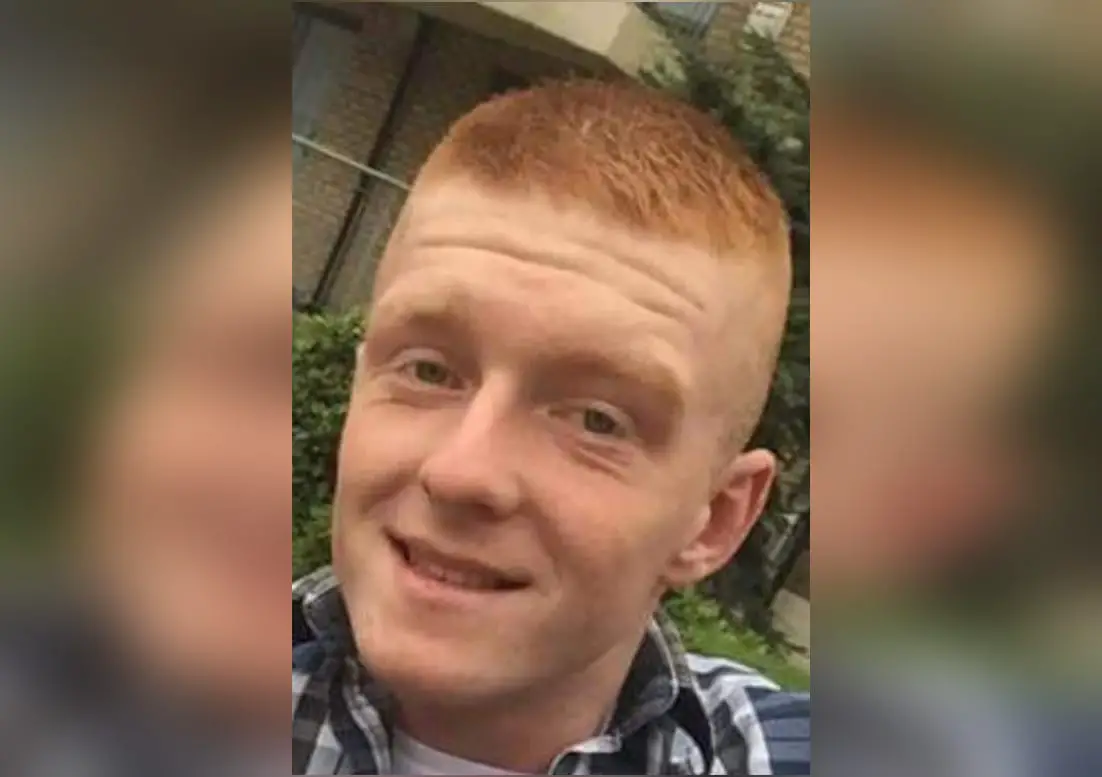 A judge in the case against a suspected puppy killer says she is hopeful there will be a decision next month.
Kyle Keegan, of Gilpins Manor, Lurgan, appeared before Craigavon Magistrates' Court, via videolink from Maghaberry Prison, this morning (Friday).
The 23-year-old accused of violently bludgeoning a defenceless puppy to death with a hammer at a drink and drug-fuelled house party in the Ailsbury Park area of Lurgan on February 3.
A blood-stained hammer, which had allegedly been hidden behind a kitchen appliance, was taken by police for further examination.
A previous court sitting heard how police believe there is a forensic link between Keegan, the hammer and the dead puppy.
Part of the investigation is also trying to determine whether the puppy was placed in a microwave during the incident.
This morning the prosecution said the delays are due to the fact that much of the forensic evidence has been sent to Bristol University.
District Judge Bernie Kelly adjourned the case until August 3 but said she was hopeful a decision will be made at that time.
Keegan was remanded back into custody. He had previously been on bail but was taken back into custody in recent weeks.
Courts
A teenager accused of kidnapping and raping a young woman in Armagh has today...

A Lurgan man who repeatedly banged on the windows of a caravan while his...

A man kicked his cousin in the head as he lay on the ground...
What's On
Such was the popularity of Duke Special when he performed at the John Hewitt...

Among the most popular events at recent John Hewitt International Summer Schools in Armagh,...