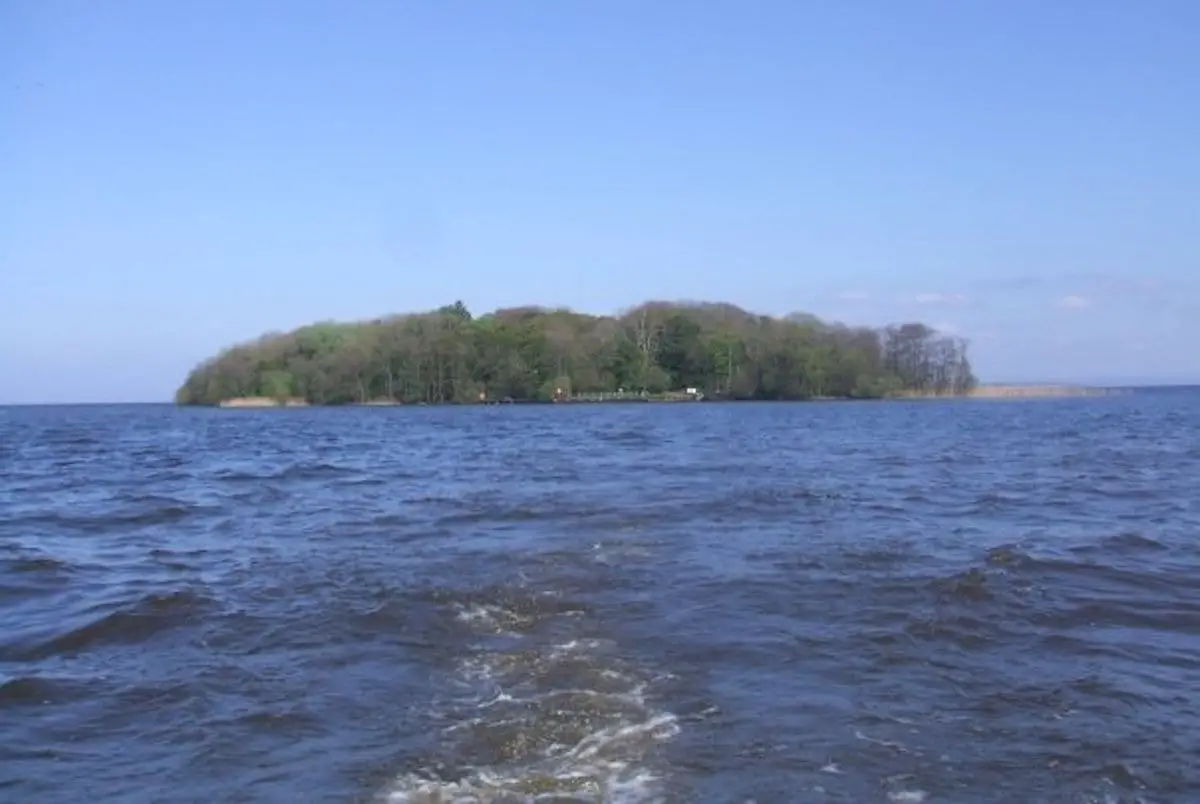 A Co Armagh island is set to see continued investment in turning the what is a hidden gem into one of the county's top tourist attractions.
Hidden a number of miles off the lough shore, near Maghery, Coney Island will continue to see thousands invested after an agreement between the National Trust and ABC Council.
The island sits a short distance off the Lough shore and it is anticipated that this further investment will see increased visitor numbers to it.
Already new jetties have been added and there will be an upgrade on the accommodation there for continued occupation of the Island.
Speaking after meeting with the National Trust and the Council, MLA Carla Lockhart said: "I am delighted to bring the two interested parties together and facilitate this much needed meeting.
"Coney Island can only go forward and expand its offering for tourists.
"I had become increasingly concerned about the potential closure of the Island and am delighted to have secured commitment from both interested parties.
"We are sitting on a facility which can become a real visitor attraction and I will continue to work will all interested parties to make this happen.
"There are lots of exciting plans and I will keep the momentum of this project going forward.
"Significant clearance of the invasive species on the island will take place over the winter months, the accommodation will be preserved and upgraded in the new year and a marketing/access plan developed so that more can enjoy this hidden gem."
Courts
A Lithuanian national who told police that he believed he covered to drive a...

A Bulgarian national who told police "I don't know why it was cancelled" in...

A football fan who was "full as a sheuch" when he assaulted a steward...