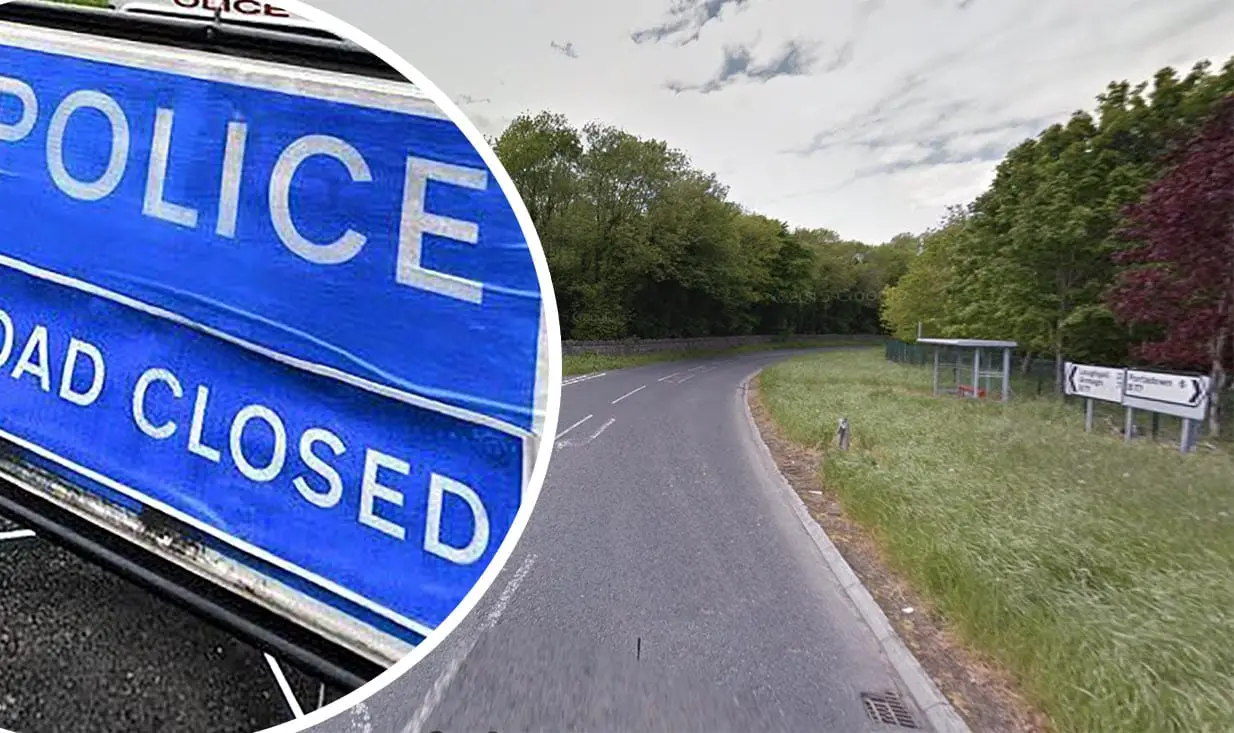 A man has died following a single-vehicle road collision near Loughgall this morning (Friday).
It is understood the man was travelling along the Red Lion Road when his motorbike left the road and crashed into a wall.
The incident is believed to have happened shortly after 10am – there were no other vehicles involved.
Police had closed off the Lissheffield Road and Red Lion Roads as a result of the tragedy.
The Red Lion Road was closed between the Ballymagerny Road and the Castleraw Road/Killmacantry Road junction.
They have this afternoon (2.45pm) confirmed that both roads have since re-opened to traffic.
DUP MLA William Irwin has expressed his sadness at the news.
"I am absolutely shocked to learn of this horrific accident in our locality this morning," he said.
"It's another sad death on our roads and my thoughts and prayers go out to the man's family at this truly tragic time."
Courts
A football fan who was "full as a sheuch" when he assaulted a steward...

The judge dealing with the case in which a man is accused of bludgeoning...

An apprentice mechanic who bought a car for "stunt and off-road driving" has been...