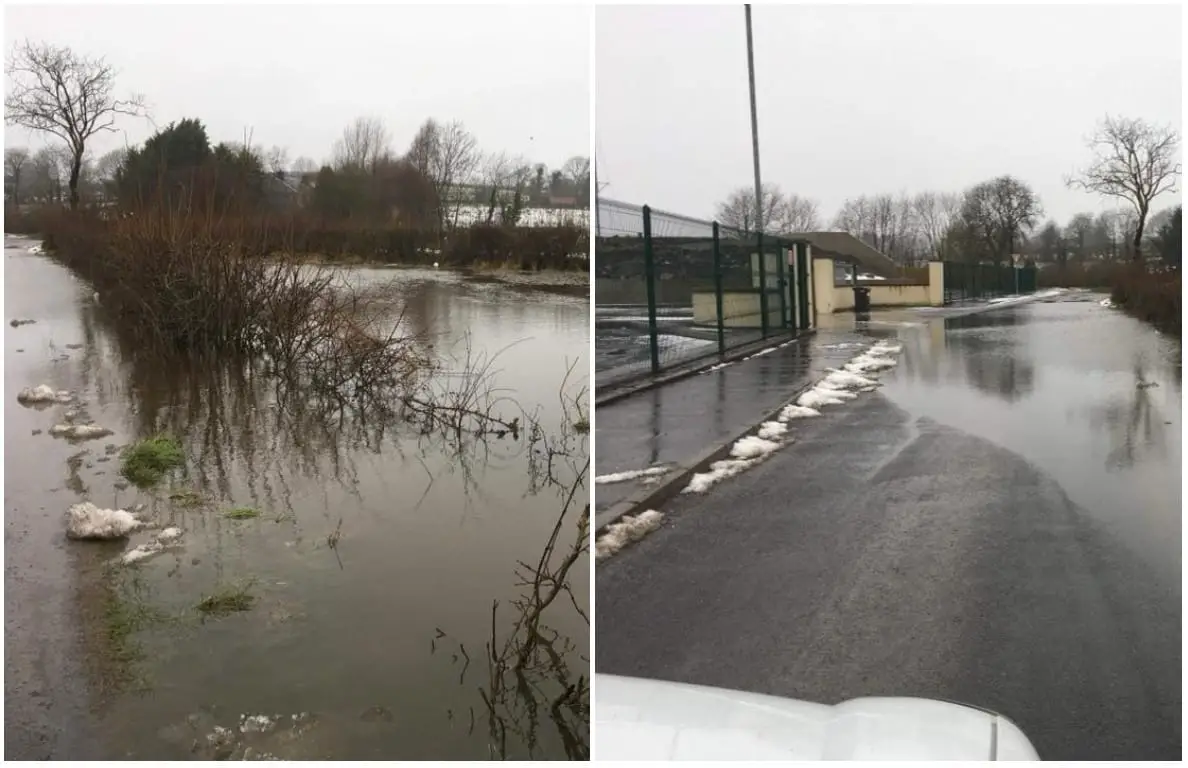 Incessant rain and the ongoing thaw has prompted the next danger on our doorsteps – flooding!
There are reports of a great deal of surface water on local roads making driving conditions dangerous.
The photographs were taken by Sinn Fein councillor Darren McNally, in Derrynoose this afternoon.
Rising flood waters have put a local community resource in danger of flooding.
"Mother Nature hasn't let up," he said. "With the heavy rain and the snow thawing there is now the possibility of flooding.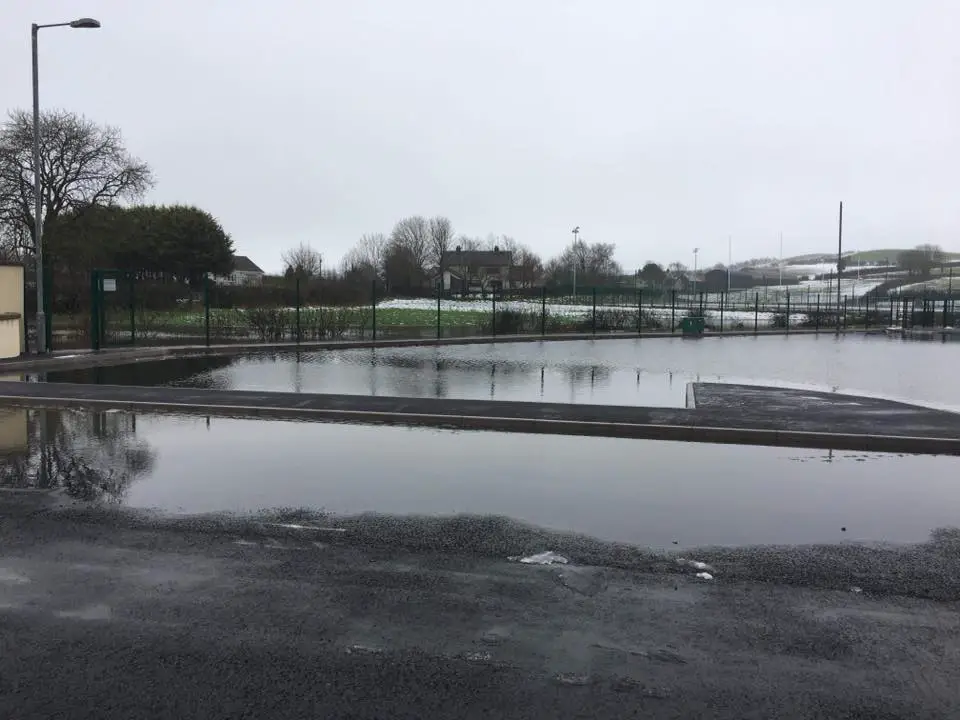 "I've had to request sandbags for Derrynoose community centre as the water is approaching the door of the gym."
He has asked anyone in the area whose property is at danger of flooding to contact himself or call the emergency flooding helpline on (0300) 200 0100.
Read more: Four people rescued and treated for hypothermia in Mournes
Courts
A Co Armagh man caught with €600,000 of heroin and cocaine in a car park...

A "self-styled hunter of paedophiles" has been refused bail at Craigavon Magistrates' after being...

A man alleged to have been watching porn and touching himself in a Co...