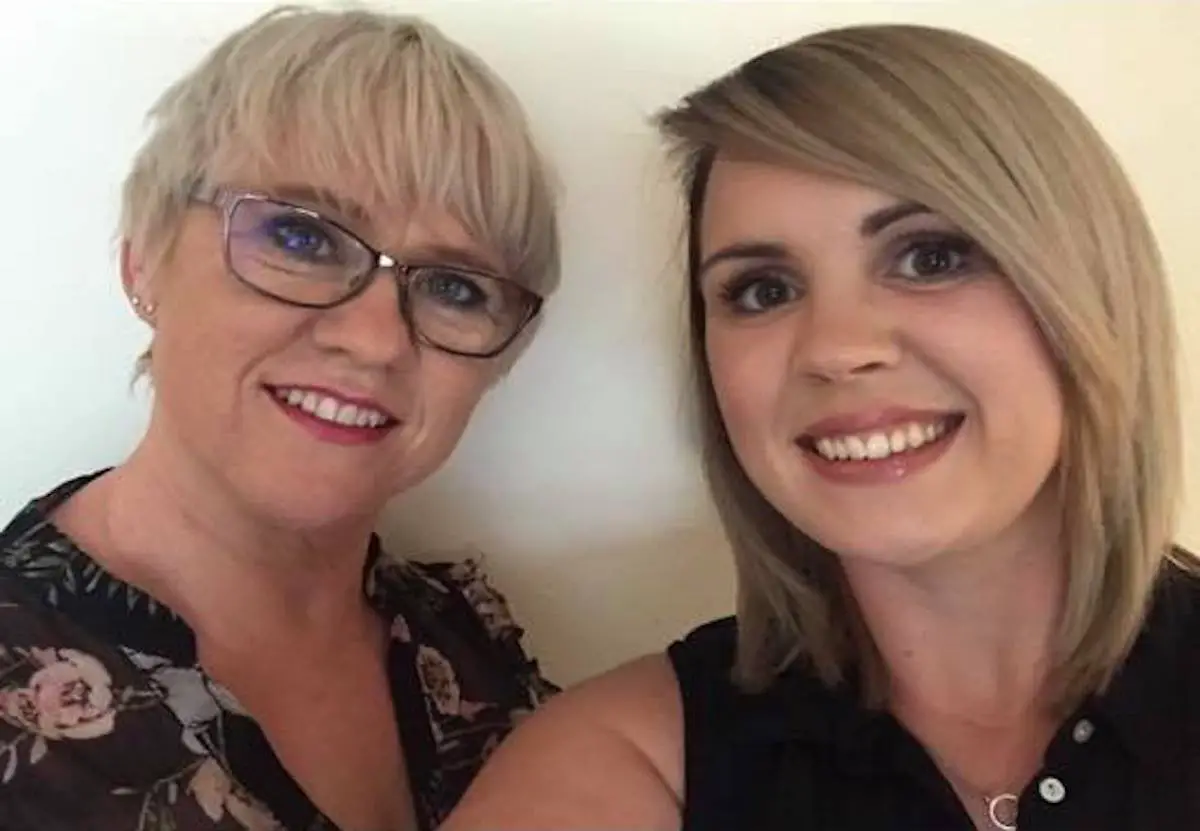 A county Armagh mother and daughter combo are braving the shave for charity.
Teresa Mone and daughter Donna Spence, from Keady, are taking on the challenge in aid of Macmillan Cancer Support.
The plucky pair are hoping to raise £5,000 for the worthy cause.
"We decided to go for brave the shave as it's a great charity for a cause that has affected everyone in some way," explained Donna.
"We have lost family and close friends over the years and my mum recently lost a very close friend who was a fantastic fundraiser for cancer charities."
She added: "We're lucky enough that our hair will grow back, whereas a lot of people aren't as fortunate.
"We're hoping to raise £5,000 and so far we are doing great!
We have fantastic prizes being raffled on the night and are selling the tickets now in the run up to the night.
We are so grateful to everyone who have sponsored us and have donated such generous prizes. We hope to see everyone on the night."
And that night is Saturday, November 4 when they'll be chopping off their golden locks in the Caledonian in Keady town centre.
There will be music, food, raffles and much more on the night and any businesses looking to support or get involved, visit the Facebook page here.
Please come along and support a great cause!
Check out their Facebook page here for more details.
******
JOB OPPORTUNITY: We're hiring! Digital Sales and Marketing role at Armagh I
Courts
A Craigavon man who did not have the relevant insurance to deliver pizza has...

A Moy man who drove his girlfriend's car whilst she was on holiday has...

A Lurgan man who failed to complete his 150 hours of community service has...
EVENTS CALENDAR
-
-
-
-
-
1
2
3
4
5
6
7
8
9
10
11
12
13
14
15
16
17
18
19
20
21
22
23
24
25
26
27
28
29
30
Entertainment News
A darkly comical and deeply moving new play, 'Cracks', takes to the stage at...

Dead funny comedy awaits theatregoers at Armagh's Market Place Theatre on Wednesday, September 19...