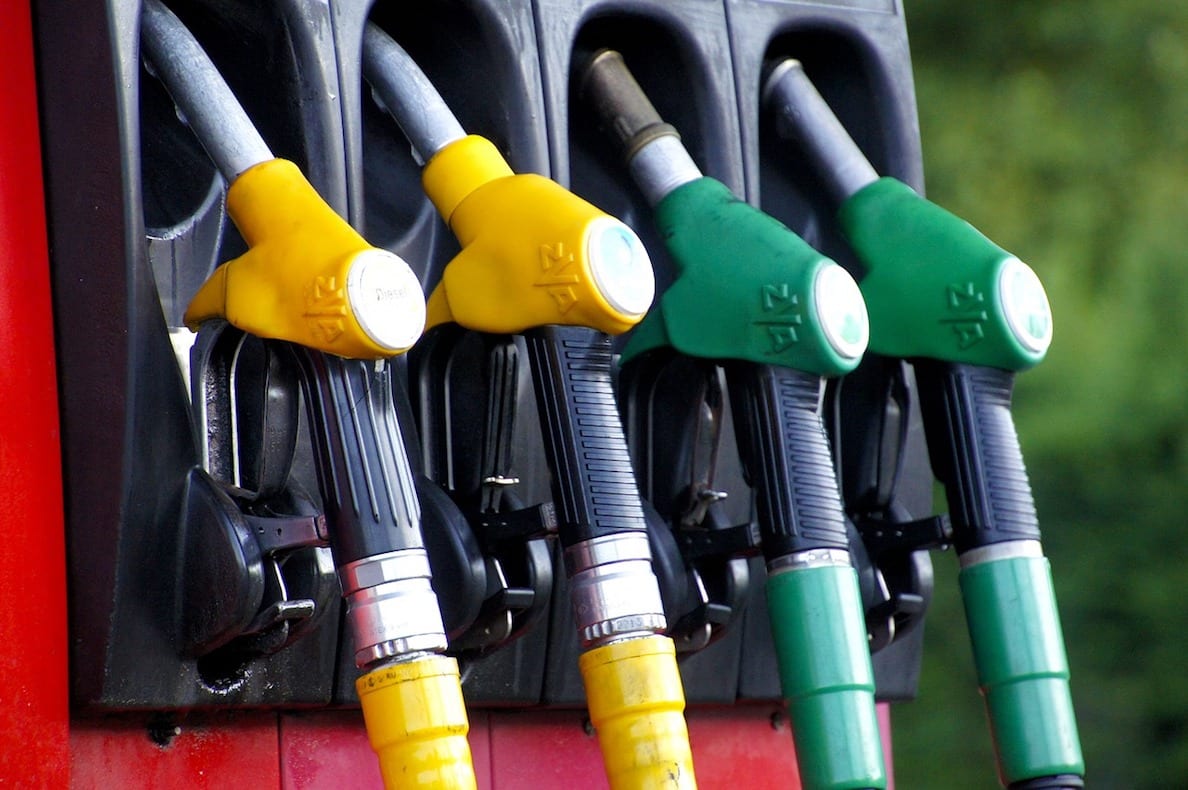 A Newry man has been disqualified as a result of his conduct as a director of a south Armagh fuel business which went under three years ago.
Forty-three-year-old Sean Francis Dolan was disqualified for seven years in the High Court in Belfast.
He had been a director of SD Fuels Limited, which operated in the wholesale of fuels and related products from Concession Road, Culloville.
It went into liquidation in September 2015 with no assets available for creditors and an estimated deficiency as regards creditors of £517,408.
After taking into account the losses incurred by the shareholders of the company, the estimated total deficiency was £517,409.
A number of matters of unfit conduct alleged by the Department in relation to Sean Francis Dolan, of Annaghmare Road, in respect of his conduct as a director of the company were accepted by the court.
These were that he caused and permited the company to fail to meet its obligations under regulations applicable to Registered Dealers in Controlled Oils (RDCO), resulting in the company's approval as a RDCO being revoked and failing to pay a VAT claim of £356,949, which ultimately led to the winding up of the company.
In addition, transferring £46,550 from the company bank account to his own name in settlement of his outstanding loan account with the company, thereby breaching his fiduciary duty to the company by making preference payments at a time when the company was insolvent.
Courts
A teenager accused of kidnapping and raping a young woman in Armagh has today...

A Lurgan man who repeatedly banged on the windows of a caravan while his...

A man kicked his cousin in the head as he lay on the ground...
What's On
Such was the popularity of Duke Special when he performed at the John Hewitt...

Among the most popular events at recent John Hewitt International Summer Schools in Armagh,...