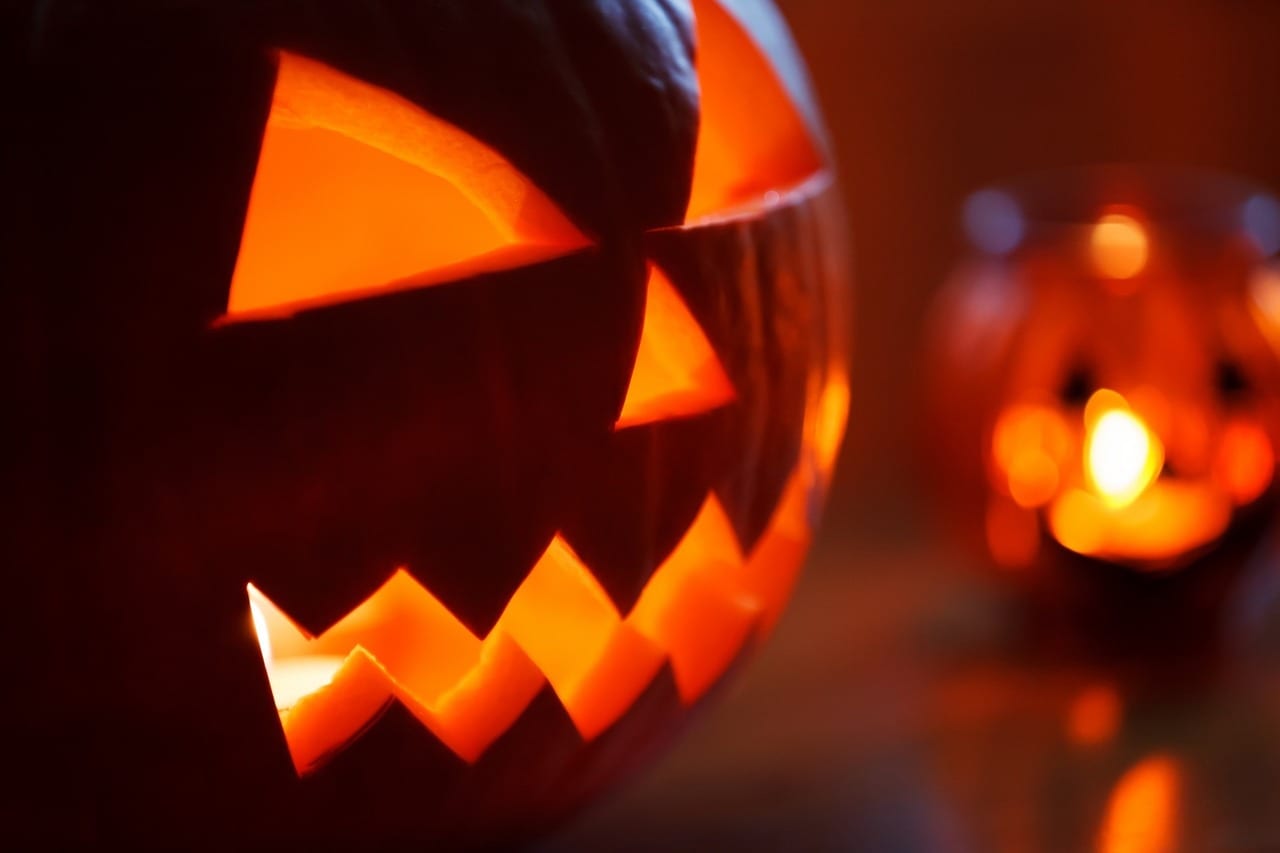 A share of £30,000 will be given to groups and associations across Newry, Mourne and Down to help them get into the celebratory spirit with Hallowe'en and Christmas events.
And this will be above and beyond what the council itself will be spending on its own main celebration events.
Service level agreements will be issued to the groups this month, with each being offered £5,000.
For Hallowe'en, the groups which will receive funding for events – as per previous legacy council arrangements – are Crossmaglen Community Association, Ballynahinch Community Collective, Downpatrick Community Collective, Kilkeel Development Association and Safer Warrenpoint Community.
As has been the case in past years, the council will host the flagship Hallowe'en celebrations in Newcastle.
The Hallowe'en Hallowtides Festival is organised in conjunction with Newcastle Chamber of Commerce.
It will take place on Hallowe'en itself, Wednesday, October 31.
Meanwhile, the City of Merchants Festival will be held over the following weekend, from Friday, November 2, until Sunday, November 4.
The three days of fun will include the Twilight Market and a major fireworks display.
For Christmas celebrations, the £5,000 funding for events will be awarded to Crossmaglen Community Association, Ballynahinch Community Collective, Kilkeel Development Association, Newcastle Chamber of Commere and WBR Chamber (Warrenpoint).
The main council-organised Christmas illuminations events will be held in Downpatrick on Thursday, November 29, and in Newry on Friday, November 30.
Councillors – attending the enterprise, regeneration and tourism commmittee on Monday – will be told that the agreements will be issued to all grounds this month.
Officers will then work closely with them to ensure funding for the delivery of their events is "allocated in a timely way".
Courts
A Richhill woman who was caught gulping mouthwash before she was pulled over by...

A man who stole two bottles of Buckfast from a local off-licence whilst on...

A Portadown couple have both been handed six penalty points after the wife allowed...
EVENTS CALENDAR
-
-
-
-
-
1
2
3
4
5
6
7
8
9
10
11
12
13
14
15
16
17
18
19
20
21
22
23
24
25
26
27
28
29
30
Entertainment News
A darkly comical and deeply moving new play, 'Cracks', takes to the stage at...

Dead funny comedy awaits theatregoers at Armagh's Market Place Theatre on Wednesday, September 19...