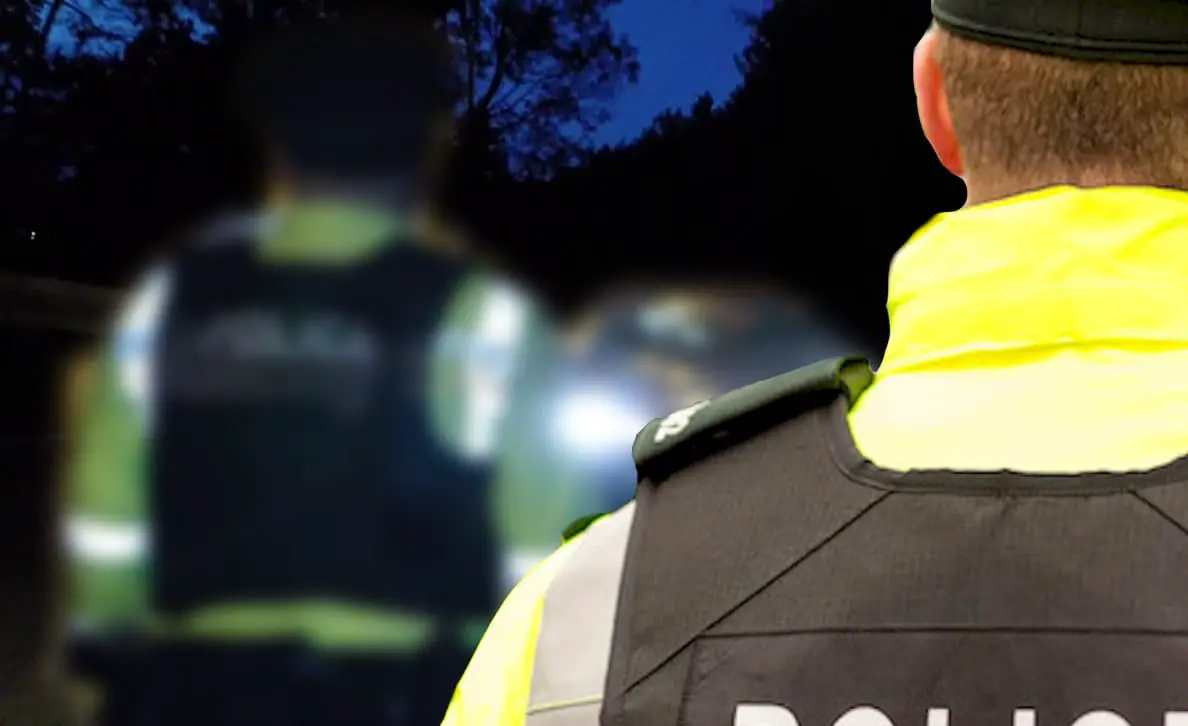 A Dungannon man appeared in court blaming his lack of car insurance on "a mix up in family finance and separation".
The 42-year-old, of Claremont Drive, appeared before at Craigavon Magistrates' last Wednesday, charged with driving without insurance.
He was driving along the Northway in Craigavon at around 3.15pm on October 28, last year, when he was pulled over by police.
Officers pulled him into the car park at Rushmere Shopping Centre.
At the scene the defendant was adamant he had insurance and was told by officers to bring evidence to any police station within seven days.
Two days later, on October 30, the defendant appeared at Dungannon police station and admitted that he had no insurance.
The court heard that the defendant was a welder but was currently out of work for the next two months due to spinal surgery.
He claimed that the insurance had not been paid as there were insufficient funds in his joint account with his ex-partner.
The court heard that this account had previously paid for insurance and maintenance for their three children.
Defence counsel summed up the defendant's claims by explaining the insurance was not paid due to "a mix up in family finance and separation".
District Judge Bernie Kelly ordered the defendant to pay £200, along with the offender's levy of £15. He was also handed six penalty points. He was given 12 weeks to pay.
Courts
A man who was caught short at a band parade has been handed a...

An Armagh man charged with a litany of motoring offences and two assaults has...

A man accused of having sex with a 13-year-old girl he met through Facebook...
What's On
The eighth annual 7 Hills Blues Fest rocked into Armagh over the weekend. The...

'The History Of The Peace [Accordin' To My Ma!]', the brilliant sequel to 'The...