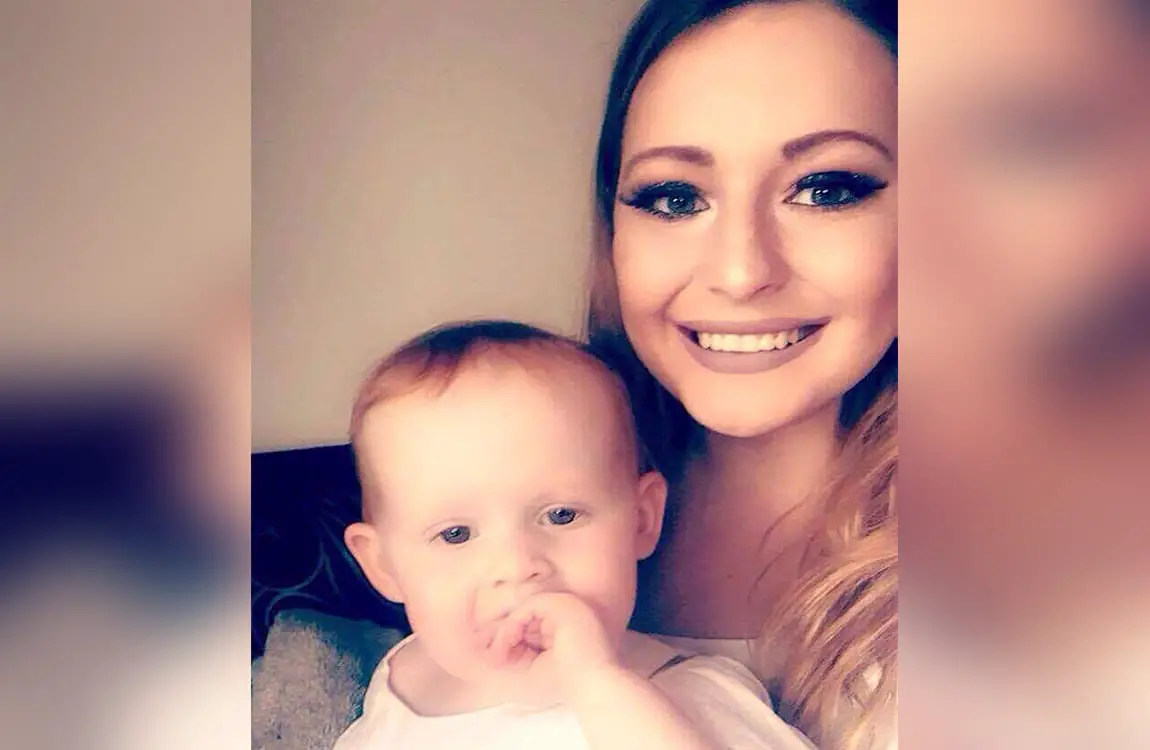 When it's not your day, it's just not your day!
For one local mum, it was just one of these days on Monday where nothing was going right!
Robyn Walker, from Banbridge, was having the proverbial nightmare when out of nowhere "an angel" saved her day – not literally an angel of course.
Sharing her tale on the popular Banbridge Saints and Sinners Facebook page, Robyn posted: "I just have to share this after the eventful day I have had.
"So, I went to the Eurostar on the Scarva Road to get a few bits and bobs for the house and dinner, then I went to the till to pay for my items which came to £40 and while my toddler was having a mental break down, my card wouldn't work, in the chip and pin.
"So I ran outside to the ATM machine to withdraw the money but then which it ate my card, so I then went back in to tell the cashier I would be back after I went into the bank; near in tears because my toddler was still having a tantrum.
"[However] some angel of a woman paid for my shopping; I didn't get her name but if your reading this then please get in contact.
"You literally made my day and restored my faith in humanity. I hope you see this and get in contact…the biggest saint I know."
Robyn is keen to track down her saint and repay so if you can help please contact her on Facebook here.
Courts
A Loughgall man charged with being unlawfully at large after failing to return from...

A man has been sentenced to three months in prison for stealing a supplement...

An pub landlord and barmaid have been fined for serving alcohol after the hours...
What's On
Armagh woman Grainne O'Neill will be hosting an event 'Recharge You' at the Canal...

Come along to Northern Ireland Opera's 'Imagine!', at Armagh's Market Place Theatre on Saturday,...