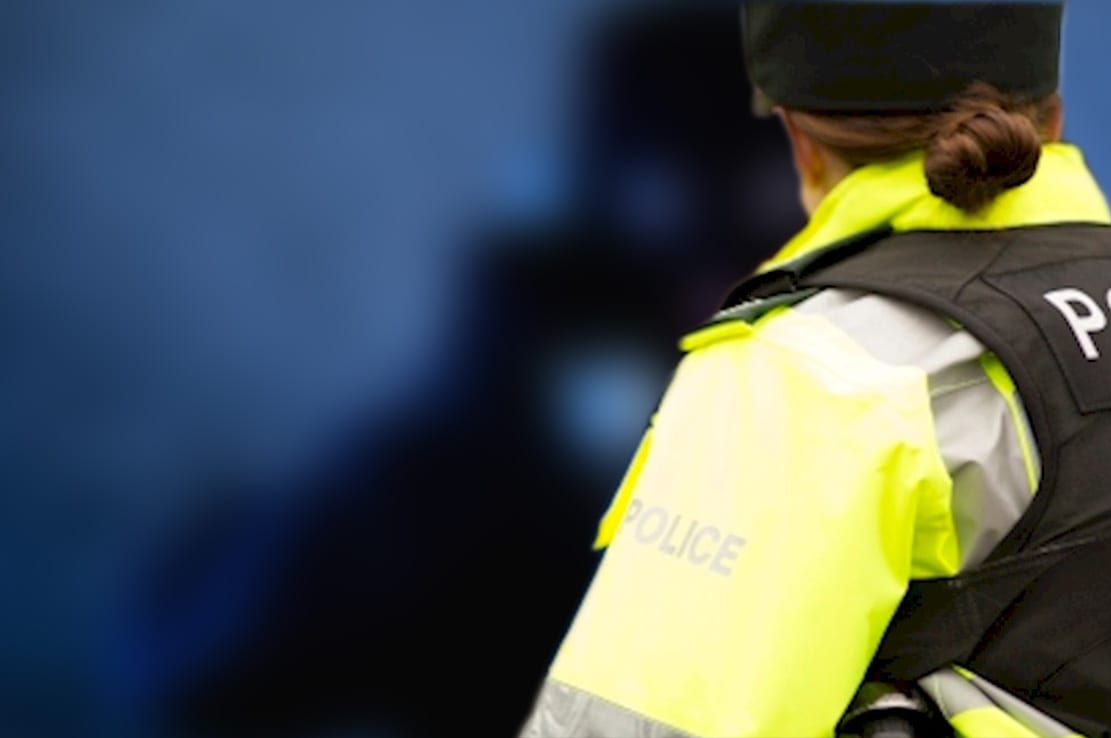 Two men falsely pertaining to be from NI Water targeted the home of an elderly couple in Gilford this afternoon (Tuesday).
PSNI across the borough have issued a warning as NI Water were legitimately operating in the area too.
The incident happened around 11.30am.
Both men were wearing navy clothing; one was slim buid, 5″10, with a hearing aid in his left ear.
One male distracted the male occupant whilst the second went upstairs. That male was then disturbed when the female occupant came home.
A PSNI spokesperson said: "If anyone has someone from any utility company come to your door, check their ID.
"Take as much time as you like doing so too. If you have elderly neighbours, go and tell them too as they probably won't be reading this.
"If you suspect someone of being bogus, or see anyone snooping round elderly neighbours houses, please call us immediately. If you suspect a crime in action, call 999.
"The incident number is 585 of today."
Please help and share this appeal.
Courts
A strong man competitor found with a 5,000-volt stun gun in the back of...

A woman has been cleared of careless driving with a judge saying: "I cannot...

A Lurgan man who damaged a woman's front door over what his defence counsel...
EVENTS CALENDAR
-
-
-
-
-
1
2
3
4
5
6
7
8
9
10
11
12
13
14
15
16
17
18
19
20
21
22
23
24
25
26
27
28
29
30
Entertainment News
A darkly comical and deeply moving new play, 'Cracks', takes to the stage at...

Dead funny comedy awaits theatregoers at Armagh's Market Place Theatre on Wednesday, September 19...