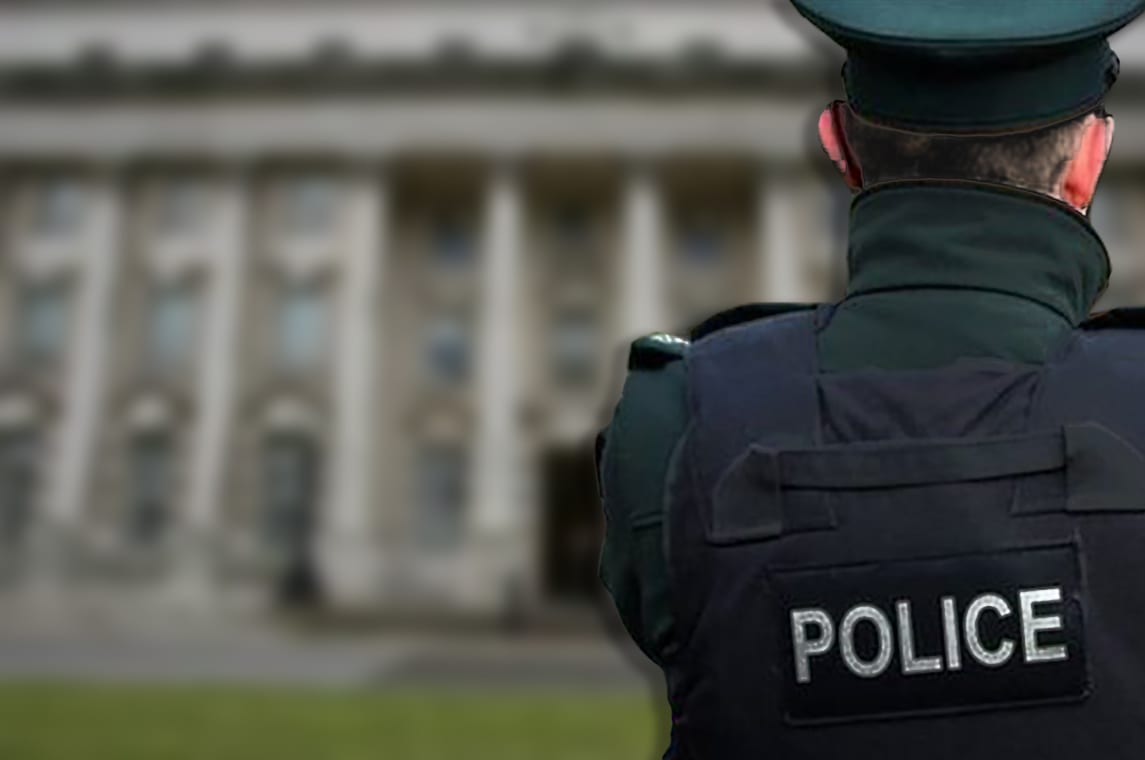 A man who posed as a barrister to defraud vulnerable women pleaded guilty to eight offences.
Christopher McDonnell, 34, from Limewood in Banbridge, admitted four counts of fraud by false representation, two counts of theft and two forgery charges.
He was remanded in custody until his sentencing on November 8.
The accused was told by Belfast Crown Court Judge Smyth that he faces a custodial sentence.
Seven of the charges relate to one woman.
Among these, McDonnell admitted dishonestly purporting to be a barrister, stealing money, forging a letter to the same woman, from a real law firm, and making a fake court document notifying of a change of solicitor.
While he admitted eight charges, he denied two other counts of fraud – one where it was alleged he told the woman he needed £590 to be used to make an "underhand payment" to a court judge, the other where it was alleged he had issued instructions for payment to the woman for money to discharge legal fees.
While seven charges admitted related to one woman, the eighth charge to which McDonnell pleaded guilty centred around him posing as a barrister in order to make gain for himself or cause loss to a second woman.
The two women were described in court as vulnerable and the money involved was in the region of £15,000.
Courts
A Moy man who drove his girlfriend's car whilst she was on holiday has...

A Lurgan man who failed to complete his 150 hours of community service has...

An Armagh man who failed to pass his test three times has been handed...
EVENTS CALENDAR
-
-
-
-
-
1
2
3
4
5
6
7
8
9
10
11
12
13
14
15
16
17
18
19
20
21
22
23
24
25
26
27
28
29
30
Entertainment News
A darkly comical and deeply moving new play, 'Cracks', takes to the stage at...

Dead funny comedy awaits theatregoers at Armagh's Market Place Theatre on Wednesday, September 19...