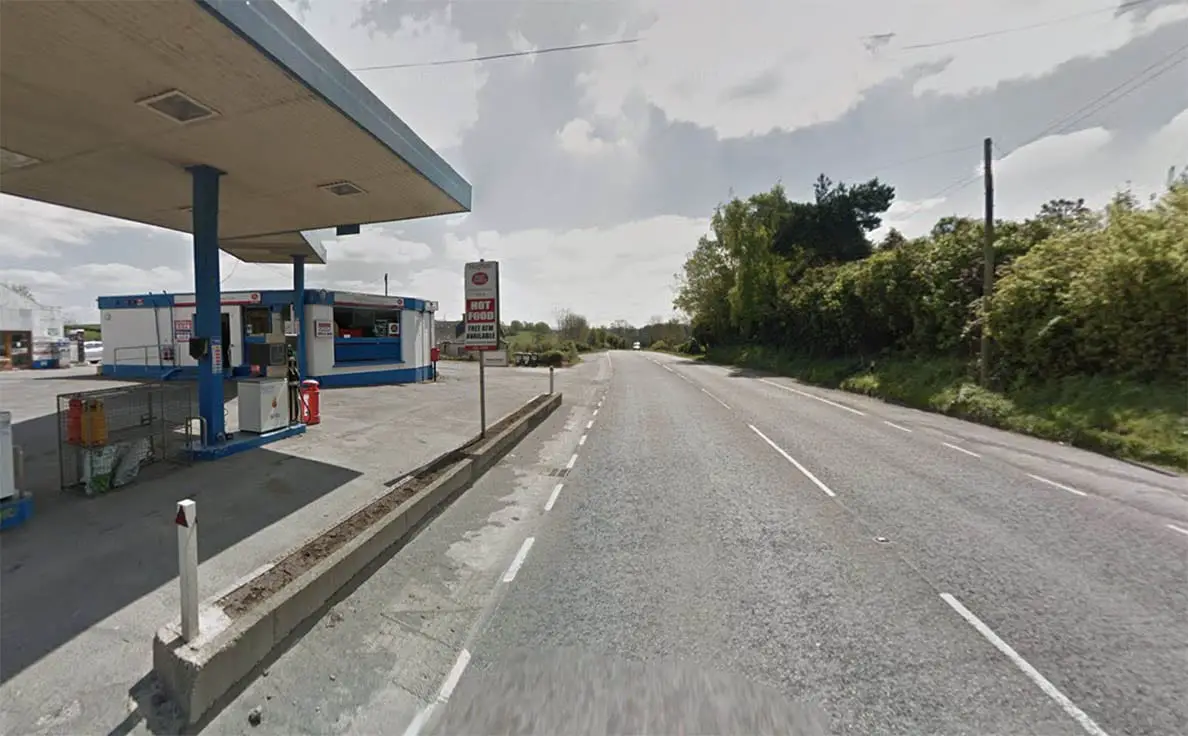 A two-vehicle collision at an accident blackspot on the Moy Road in Armagh has led to calls for urgent improvements to be made.
Emergency services were called to the scene at Allistragh shortly after 3pm today (Tuesday) after two cars collided.
SDLP Councillor Mealla Campbell says something has to be done on one of the busiest trunk roads in and out of Armagh City.
"Hardly a week goes by that there's not an accident at Allistragh," she said.
"The stretch of road from the junction with Cabragh Road to the Blackwatertown Road is a death-trap and there needs to be action to improve this stretch of road before someone is killed."
Councillor Campbell added: "Almost every week there is at least one accident and on almost every occasion it involves a number of vehicles and an ambulance has to be called.
"I live not far from this location and really fear what will happen at this location every time I drive along the road.
"The combination of a busy shop, junction and blind spot at this location is a lethal mix.
"I know this will not be an easy issue to resolve, but we need to be more proactive about addressing the problem.
"My colleague Justin McNulty MLA and I have asked for a meeting with Transport NI on site to discuss the problem. I hope a solution can be found and implemented urgently to prevent any further accidents."
Courts
A Portadown man who twice gave police false claims to insurance has been fined...

An Armagh man who is due to begin a community service order for drink driving...

An Armagh man has been convicted of a litany of offences, including common assault...
What's On
The Market Place Theatre in Armagh is the place to be this summer as...

Armagh Craft Fair returns for the eighth year to the wonderful surroundings of The...