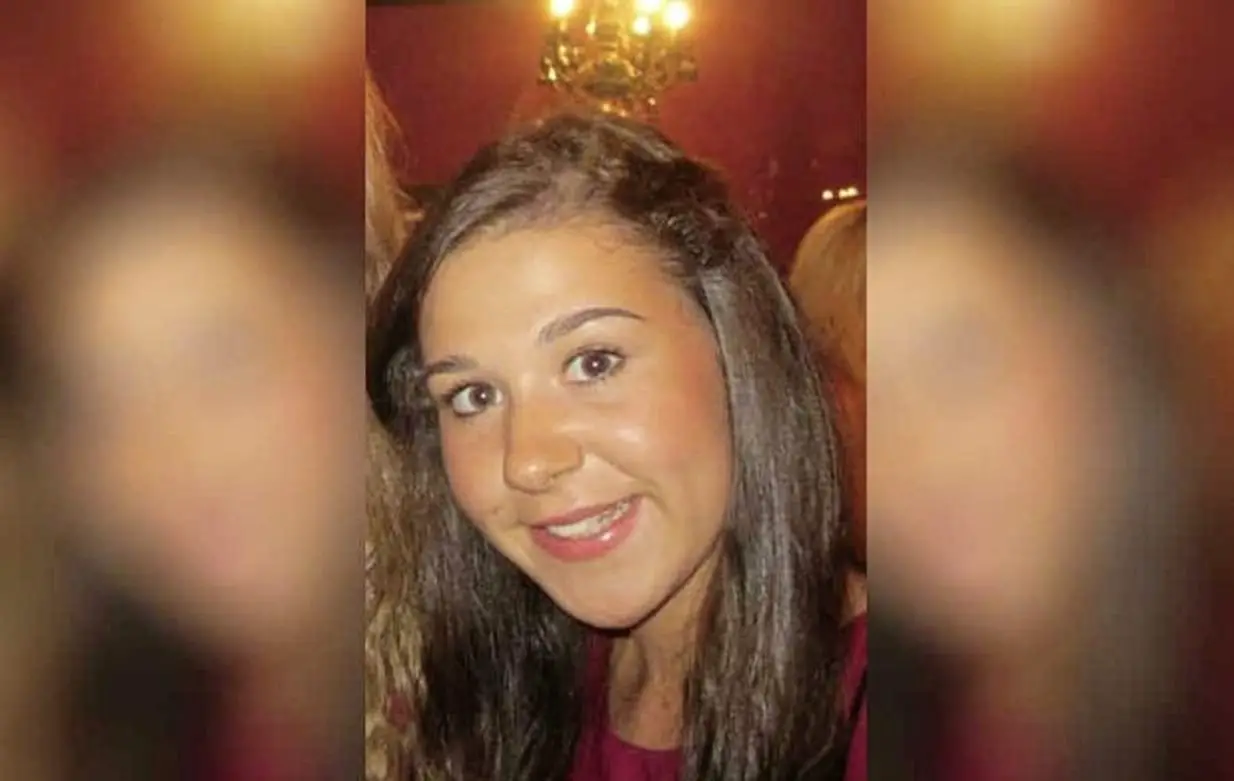 The date has been set for the crown court trial of two men accused of causing the death of an Armagh teenager.
Lesley-Ann McCarragher died after she was struck by a car while out jogging on the Monaghan Road in Armagh in April 2016.
Nathan Finn, 18, of Keady Road, Armagh, and Damien Paul McCann, 30, of Monaghan Road, Armagh, both pleaded not guilty to the charge of causing death by dangerous driving.
Both men were appearing side-by-side in Newry Crown Court this morning.
Finn also denied driving without insurance or a licence, as well as the charge of failing to stop following an accident and failing to report it.
The trial date has been set for March 5, 2018.
Please refrain from posting a comment which may offer a substantial risk of serious prejudice in this ongoing case. All comments will be monitored and removed if deemed necessary.
Courts
An Armagh man who has held a provisional driving licence for six years after...

A Portadown woman who let her brother-in-law borrow her car "was totally unaware" the...

A Tassagh man has been told he has "come within a hair's breadth of...
What's On
The eighth annual 7 Hills Blues Fest rocked into Armagh over the weekend. The...

'The History Of The Peace [Accordin' To My Ma!]', the brilliant sequel to 'The...