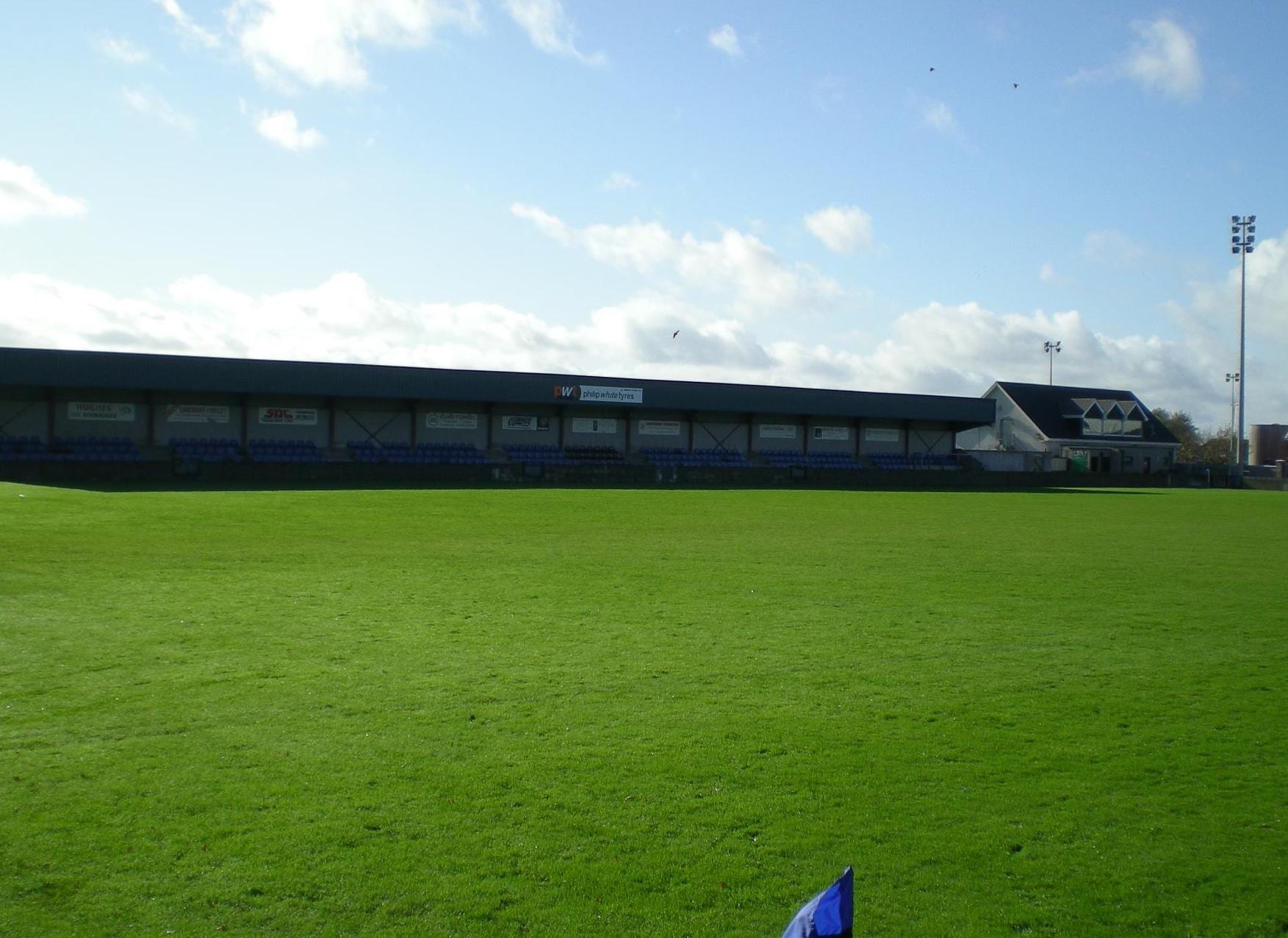 Two youngsters are suspected of breaking into and lighting a fire in the main stand of Armagh City football ground.
The teenagers were spotted breaking into Holm Park in the Ardmore area of the city on Tuesday afternoon before vandalising the stand.
The club issued a statement, which read: "On Tuesday afternoon at approximately 5:45pm, two young individuals, believed to be teenagers, gained access to the Holm Park premises and started a small fire in the main stand.
"Fortunately on this occasion an Armagh City Mini Soccer coach was present and managed to extinguish the flames and control the situation.
"Several seats were however set alight and a portion of the stand has been damaged significantly.
"The club is currently looking into the matter, which has been reported to the police, as unfortunately this is not a one off occurrence.
"If you have any information regarding this incident please feel free to contact Armagh City or the police as soon as possible.
"Armagh City FC takes great pride in its role as a community football club for all in the area and wishes to encourage young people from the locality to use the 3G pitch but ask that the facility is respected.
Young people in the area wishing to use the 3G pitch during the daytime are invited to contact Amanda Morton on 07478457257 to ensure safe access to the premises."
Courts
A Richhill woman who was caught gulping mouthwash before she was pulled over by...

A man who stole two bottles of Buckfast from a local off-licence whilst on...

A Portadown couple have both been handed six penalty points after the wife allowed...
EVENTS CALENDAR
-
-
-
-
-
1
2
3
4
5
6
7
8
9
10
11
12
13
14
15
16
17
18
19
20
21
22
23
24
25
26
27
28
29
30
Entertainment News
A darkly comical and deeply moving new play, 'Cracks', takes to the stage at...

Dead funny comedy awaits theatregoers at Armagh's Market Place Theatre on Wednesday, September 19...