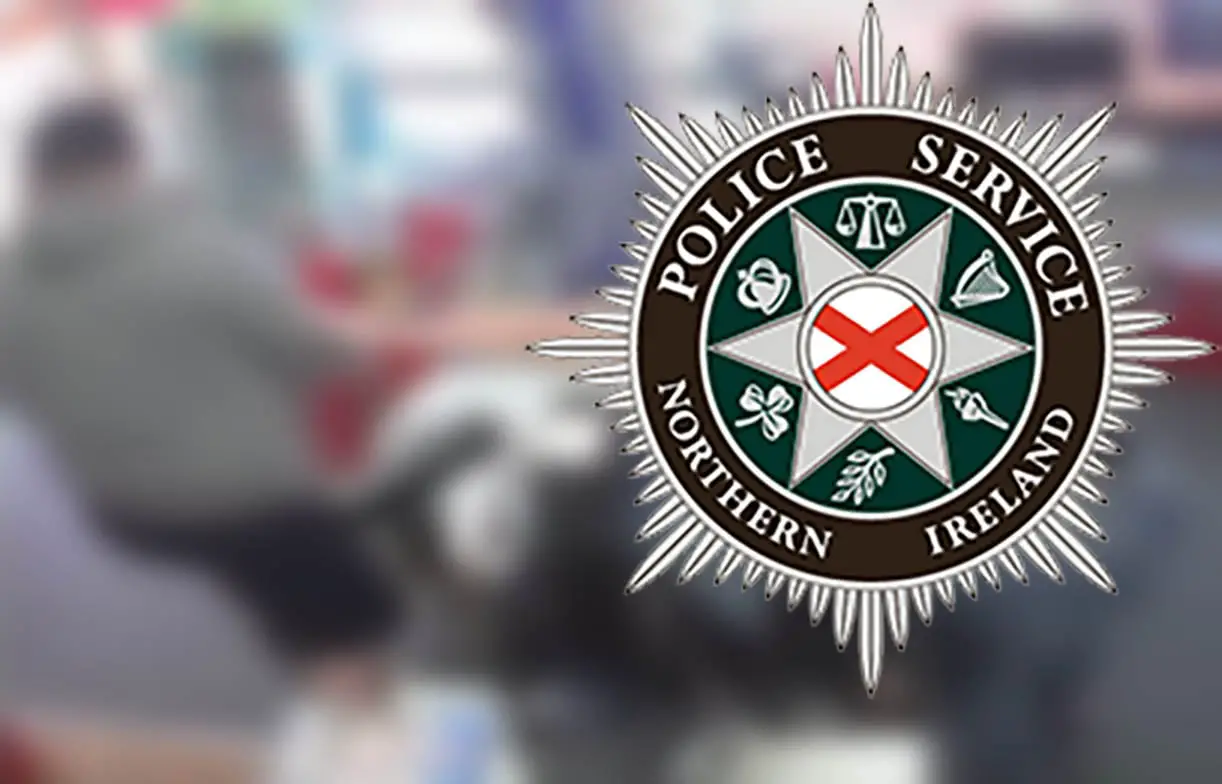 Police have issued a warning after a thief made off with a wad of £20 notes from a Co Armagh shop on Wednesday.
The man distracted the cashier before dipping his hand in the till and making off with hundreds in cash.
A PSNI spokesperson said: "We had a very slick sleight of hand trick yesterday in our district which resulted in a wad of £20 notes being taken from a till without the member of staff realising until an hour later.
Read more: Suspect vehicle calling at properties is NOT NI Water, police warn
"It involved a male approaching the till to pay for a single item, asking in a mumbled way for change of a £20, and as the cashier confirmed what he was asking, he gesticulated and gestured, but in the process managed to put his hand in the till and take a quantity of notes.
"No one should have reason to go near your till. Close it if they do. If they get aggressive, phone us immediately.
"If you are suspicious about someones intentions, get a good look at their face and general description to get as accurate info as possible for us."
Read more: Possible sighting in Co Armagh of man missing since Monday
Courts
An Armagh man who has held a provisional driving licence for six years after...

A Portadown woman who let her brother-in-law borrow her car "was totally unaware" the...

A Tassagh man has been told he has "come within a hair's breadth of...
What's On
The eighth annual 7 Hills Blues Fest rocked into Armagh over the weekend. The...

'The History Of The Peace [Accordin' To My Ma!]', the brilliant sequel to 'The...