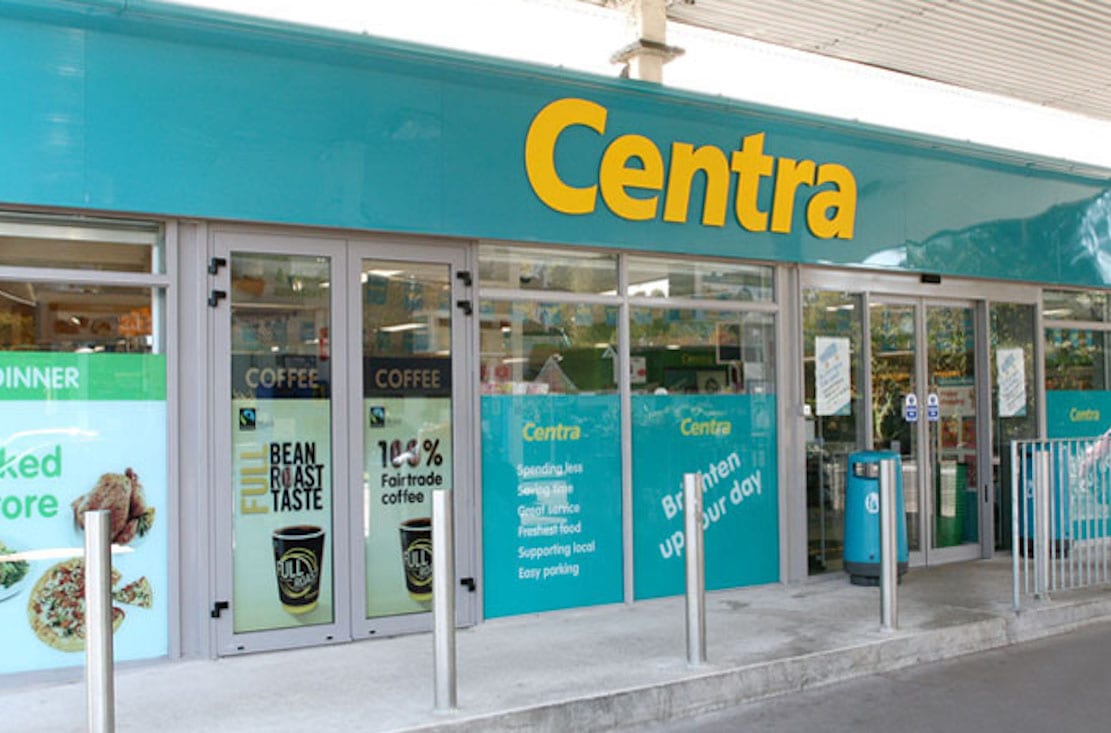 Shoppers of several well-know store chains across county Armagh are being urged to check their statements after a cyber crime attack.
Musgrave Group who own SuperValu, Centra and Mace stores across Northern Ireland confirmed they were the subject of a cyber crime attack impacting its network and stores.
The malicious software attempted to steal debit and credit card numbers as well as expiry dates.
The company released a statement which said: "The company is now engaged in an ongoing investigation and we are in the process of contacting the relevant authorities.
"Musgrave detected that malicious software was attempting to extract debit and credit card numbers and expiry dates, but not the cardholder name, PIN number or CCV number.
"While there is no evidence that any data has been stolen at this point, Musgrave is advising any concerned shoppers to review activity on their statements as a precautionary measure.
"Musgrave's cyber breach response experts have installed advanced technical fixes and continue to actively manage and monitor the situation.
"The protection of information is an absolute priority for Musgrave, with a range of security solutions including threat-monitoring, anti-virus software, firewall and penetration testing deployed.
"The company aims to ensure that security standards are maintained at the highest levels and apologises to its customers for this issue."
**************
Job opportunity: Armagh I are looking to hire a Digital Journalist
Courts
A man who took all his medication at once has been handed a 15-month...

A Portadown man who stole a £500 phone from a shopping centre has been...

A Portadown man who assaulted the mother of his child after an "argument that...
EVENTS CALENDAR
-
-
-
-
-
1
2
3
4
5
6
7
8
9
10
11
12
13
14
15
16
17
18
19
20
21
22
23
24
25
26
27
28
29
30
Entertainment News
As the darker nights draw in, The Market Place Theatre in Armagh is staging...

A darkly comical and deeply moving new play, 'Cracks', takes to the stage at...