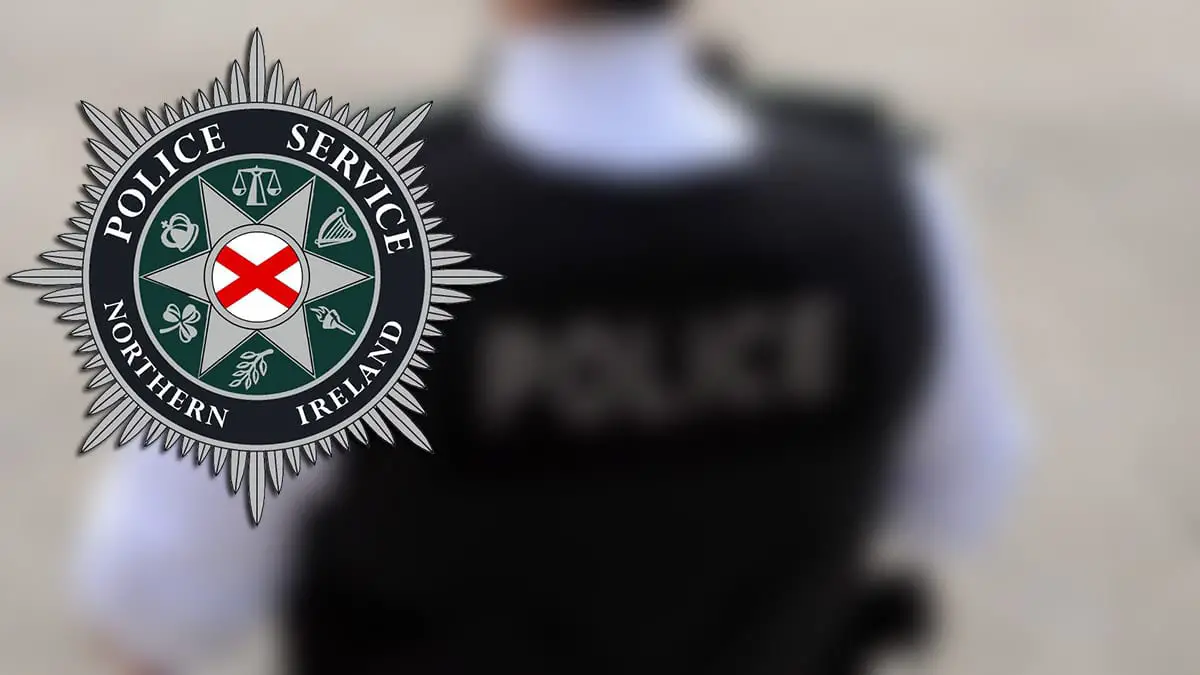 Police in the borough have issued a warning following a rogue trader operating in a "very aggressive manner" this week.
On Monday, there were reports of what police describe as "a rather nasty spate of cold caller/rogue traders calls" in the Dromore area.
A male, described as a well dressed Asian male, was trying to sell clothing in a very aggressive manner.
His vehicle is described as 'fancy and blue'.
Posting on social media, a police spokesperson, said: "If you experience similar doorstep tactics, call us immediately.
"On top of that, as you know, we have had a spike in burglaries over the past little while. It's time to strike back, together.
"For the rest of the afternoon and into the evening, I'll be putting out live time vehicle alerts when we get reports of suspicious activity. You may see one or both of these logos, and a brief description of what we're looking for. This can only happen though when YOU report such activity.
"Don't be a passive neighbour, be a protective, nosey neighbour! If you see people snooping around who you believe are up to no good, or have someone call at your door and you believe they are either scouting you out for a break in or are rogue traders, call us IMMEDIATELY on 101. If you believe a serious crime is imminent or in progress, call 999.
"Get as much detail in terms of vehicles and people descriptions as possible. The result of this will be these posts shared hundreds of times.
"That will get people watching out, calling us with updates when they see the same vehicle, making it far easier for us to catch up with them and check them out.
"A genuine tradesman will not mind being stop checked in this way, and we'll be only too glad to put any false leads right. It is ALWAYS better to be safe than sorry though.
"If this is done right, and everyone gets involved, it will make it near impossible for these travelling criminals to move around our patch undetected.
"If you see it, report it. If you see an alert post, share it. If you see an alerted vehicle, phone it in! I'll be with our comms and call handler team for the rest of the day awaiting your calls and responding with live alerts accordingly."
Courts
A Portadown man who stole a £500 phone from a shopping centre has been...

A Portadown man who assaulted the mother of his child after an "argument that...

A Lurgan man who told police "it's a joint" after being cautioned for possession...
EVENTS CALENDAR
-
-
-
-
-
1
2
3
4
5
6
7
8
9
10
11
12
13
14
15
16
17
18
19
20
21
22
23
24
25
26
27
28
29
30
Entertainment News
As the darker nights draw in, The Market Place Theatre in Armagh is staging...

A darkly comical and deeply moving new play, 'Cracks', takes to the stage at...