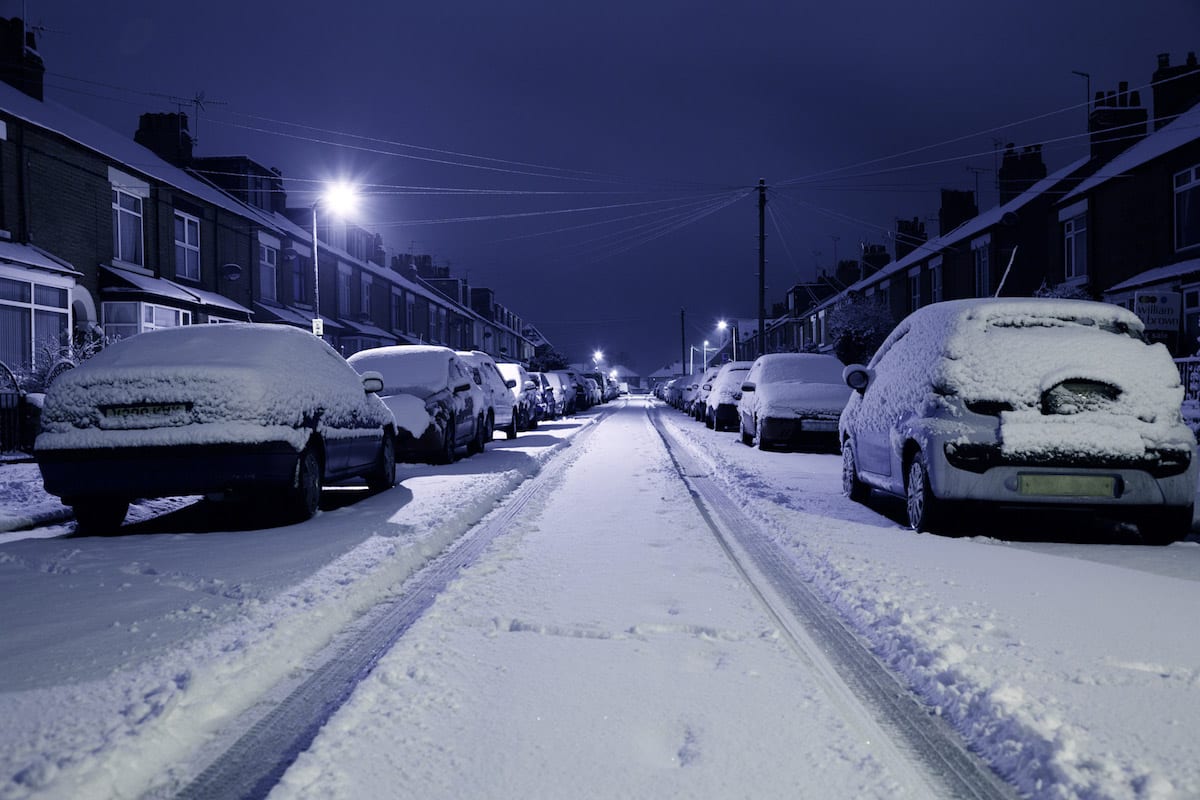 Households who suffered through seven consecutive days of freezing temperatures will be in line to receive a Cold Weather Payment.
Around 16,000 people across Northern Ireland will receive the £25 payment – but only if you live in a certain postcode.
A total of £393,000 will be paid to those people with a postcode of BT24-BT26 and BT30-BT34, which includes areas of the Mournes, Banbridge and Co Armagh.
These postcodes are aligned to the Katesbridge weather station and the Met Office has notified the Department for Communities that the trigger was reached over the seven day period from December 8-14.
Only those qualifying customers living in these postcode areas will receive the £25 payment.
The Department for Communities will make the payments automatically and there is no need to make a claim.
Customers can expect to receive their payment on Wednesday, December 20.
The Cold Weather Payment is available when the average temperature is recorded, or is forecast to be zero degrees centigrade or below, for a period of seven consecutive days.
Cold Weather payments are in addition to the Winter Fuel payments of £200 and over, made to people born on or before August 5, 1953.
Courts
A Richhill woman who was caught gulping mouthwash before she was pulled over by...

A man who stole two bottles of Buckfast from a local off-licence whilst on...

A Portadown couple have both been handed six penalty points after the wife allowed...
EVENTS CALENDAR
-
-
-
-
-
1
2
3
4
5
6
7
8
9
10
11
12
13
14
15
16
17
18
19
20
21
22
23
24
25
26
27
28
29
30
Entertainment News
A darkly comical and deeply moving new play, 'Cracks', takes to the stage at...

Dead funny comedy awaits theatregoers at Armagh's Market Place Theatre on Wednesday, September 19...