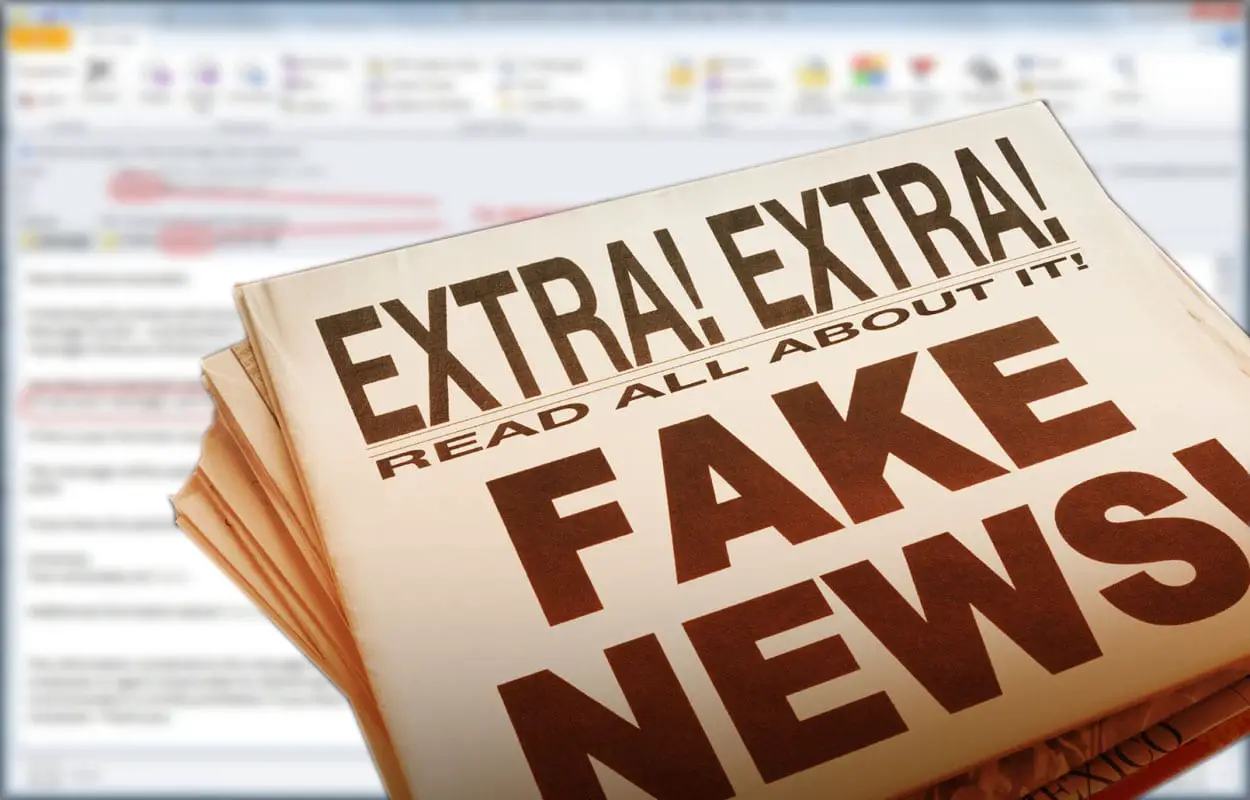 An election candidate has hit back at a "fake email" he says is nothing more than "mud-slinging" in the lead up to polling day on Thursday.
SDLP Westminster Candidate Justin McNulty laughed off what he saw as a scathing attack on him by Sinn Fein in recent days.
Last week, an email from the pseudonym 'True Armagh Gael', was sent to a host of email address linked to a GAA database.
The email unequivocally called for support for SDLP candidate Justin McNulty, while criticising Sinn Fein's Mickey Brady.
However, Mr McNulty said his election campaign has focused on policy rather than attacking opponents.
"I believe the people should and will decide on a candidate based on what they are going to do and the positions they have taken on issues like Brexit, protecting health and education services," said Mr McNulty.
"People want candidate who will turn up and who will deliver for them."
He added: "In recent days one of my opponents has taken to the media to blame me for an anonymous email which apparently is out there.
"His scathing remarks brings my cultural identity and my sporting history into the equation. Neither my team or I know anything about the origin of this spoof email.
"I hope people make their own judgement as to the possible source of these trumped-up accusations.
"In fact I met a couple of wisecracks on the doors yesterday and they said they suspected Russian involvement. I thought this put things into perspective.
"Whilst some are getting involved in mud-slinging I and my party will continue to engage with people and communities on the issues which matter."
Courts
An Armagh woman who kicked out at ambulance staff and assaulted a police officer...

A man was driven from Lurgan to Newtownabbey by a female friend and his...

A Bulgarian national has been banned from driving for six months after being caught...