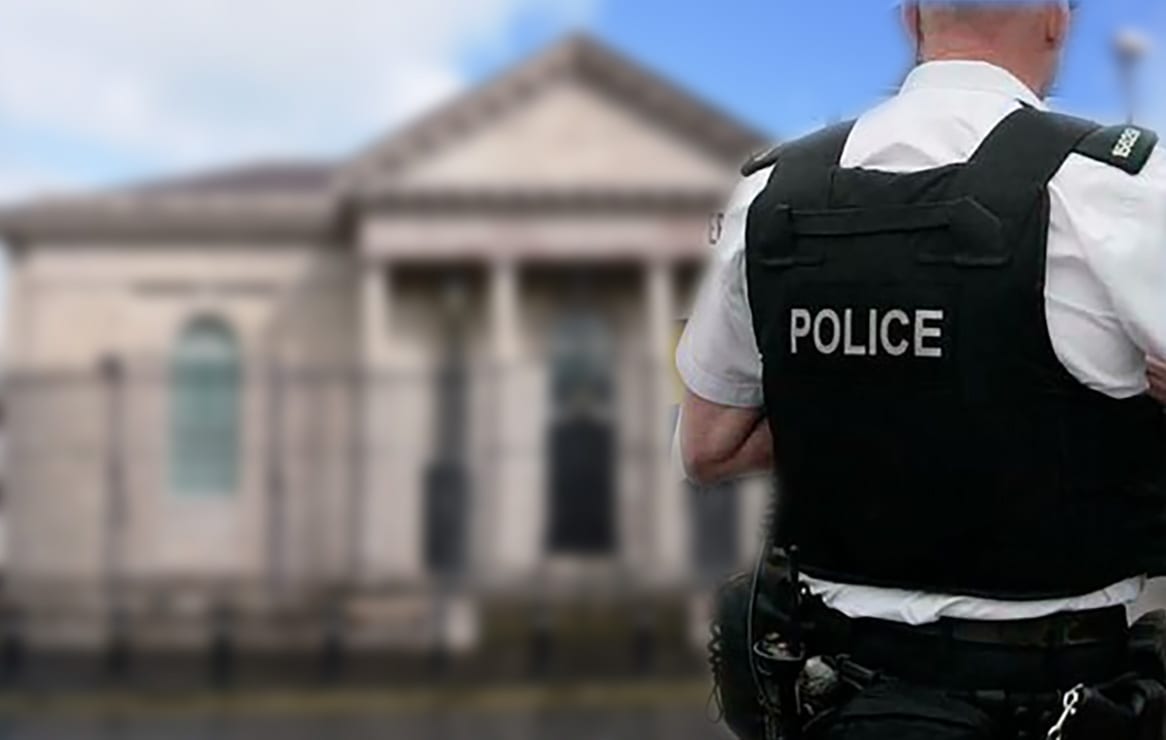 The driver of a milk tanker narrowly avoided smashing into two cyclists because he was on his mobile phone, a court has heard.
Marius Vasiliauskas, 36, of Maplebrook Lane, Coalisland was driving along the Coolkill Road in Middletown when police spotted his lorry swerving across the white lines.
The incident occurred on Tuesday, November 21 at around 10.45am.
Officers noticed that the driver was holding a white object in his hand as the vehicle narrowly missed two cyclists.
By this stage, police felt the driver was clearly distracted and activated lights to pull the vehicle over.
When Vasiliauskas was stopped it was noted by officers that he was halfway through a text message.
At the roadside, the defendant admitted to using his mobile and during a notebook interview stated that "it was important to my parents" when asked why was so important he needed to text.
Vasiliauskas was also questioned about his driving he told police it was a tight road and stated he was sorry and would not use his phone again.
The defendant had one previous offence dating back to 2005 for driving whilst unfit and with no insurance.
Deputy District Judge Philip Mateer called this a "particularly serious offence", firstly because of the size of the vehicle and secondly the risk to the two cyclists.
Vasiliauskas was banned from driving for two years and ordered to pay a fine of £600, along with the offender's levy of £15 within 12 weeks.
Courts
An NI Water employee who threatened to close down a Co Armagh car wash...

A Hamiltonsbawn childminder who stole her employer's bank card has been given an absolute...

An Armagh mother who claimed she shoplifted because of her child's "behavioural problems" has...
What's On
The eighth annual 7 Hills Blues Fest rocked into Armagh over the weekend. The...

'The History Of The Peace [Accordin' To My Ma!]', the brilliant sequel to 'The...