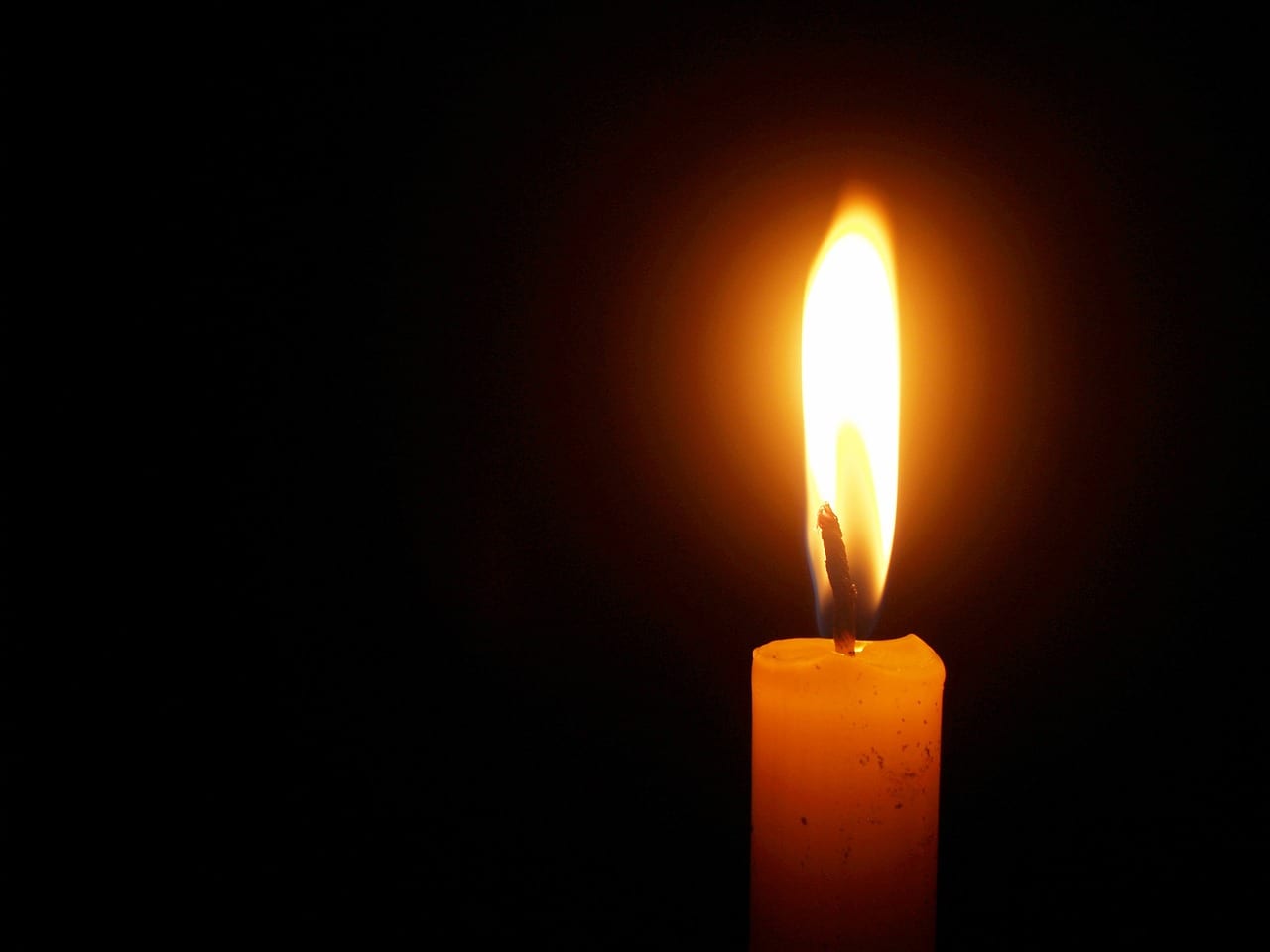 A community has been left stunned following the sudden and tragic death of a young Armagh man.
Eamon Nugent, 30. was admitted to hospital on Monday night in a bid to rectify an underlying and long-standing heart condition.
However, it is understood he passed away suddenly following complications around the procedure.
Tributes have been pouring in for the former St Brigid's High School, Armagh, student.
Friends have described the young man – who celebrated his birthday 11 days ago – as "an absolute gentleman".
Another said he was "someone who would do noone any harm", "one of the finest" and another said "it's hard to take in – he will be missed".
Nicknamed Scoldy, he was widely regarded amongst his peers.
May he rest in peace.
Courts
A football fan who was "full as a sheuch" when he assaulted a steward...

The judge dealing with the case in which a man is accused of bludgeoning...

An apprentice mechanic who bought a car for "stunt and off-road driving" has been...