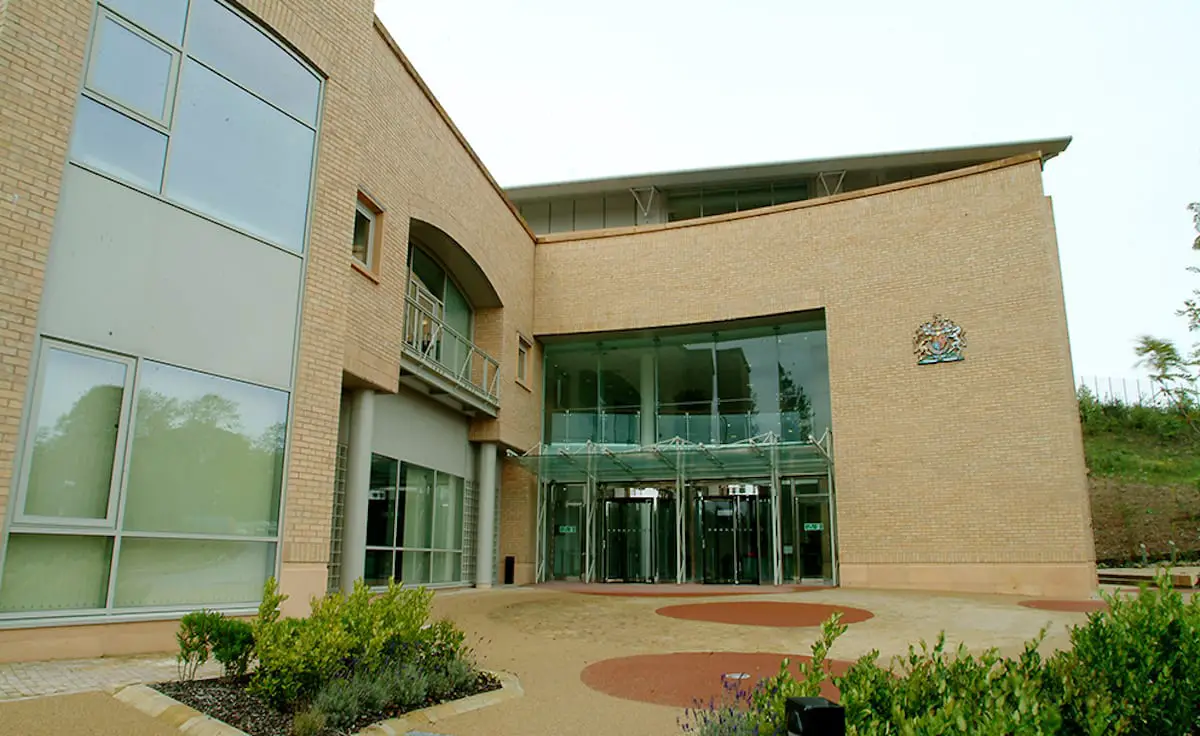 An Armagh man has become the first person in Northern Ireland jailed for attempting to pay for sexual services.
James Maloney, 23, from Drumarg Villas in Armagh, has been sentenced to three months in prison for attempting to solicit sexual services from a woman at a filling station back on August 28, 2016.
He was also ordered to pay £500 in compensation.
Northern Ireland is the only part of the UK where people can be convicted of paying for sex – Maloney is the first.
Last year, the Public Prosecution Service (PPS) confirmed that this is the first case in which someone has ended up in court for paying for sex.
The law, which was championed by Democratic Unionist peer and Stormont assembly member Lord Morrow, came into effect on June 1, 2015.
Maloney, who has a previous record for other offences, appeared before Dungannon Magistrates' Court on Friday for sentencing.
A previous court hearing heard how Maloney pulled up to a petrol station in Dungannon on a number of occasions during the early hours of the morning, making sexual and suggestive gestures towards the victim, who was working at the time.
Police were subsequently called and Maloney questioned and charged. He had denied tthose charges but was convicted last month.
Maloney has appealed the sentence.
Courts
A teenager accused of kidnapping and raping a young woman in Armagh has today...

A Lurgan man who repeatedly banged on the windows of a caravan while his...

A man kicked his cousin in the head as he lay on the ground...
What's On
Such was the popularity of Duke Special when he performed at the John Hewitt...

Among the most popular events at recent John Hewitt International Summer Schools in Armagh,...